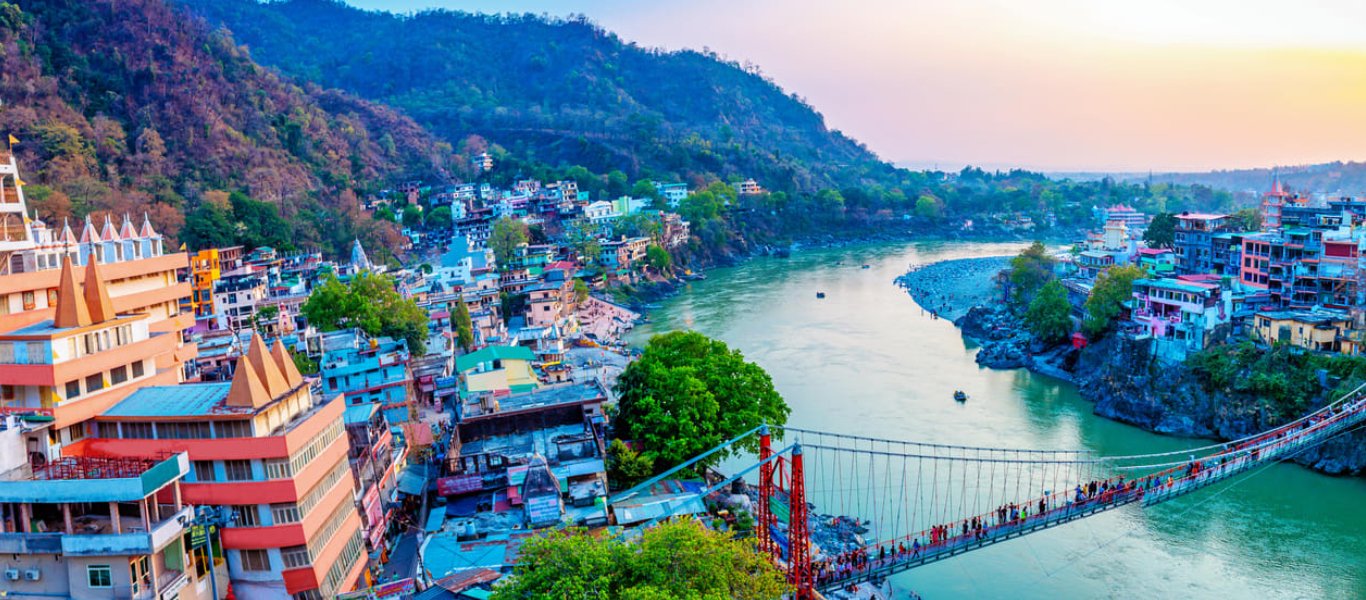 Explore Our Indian Religious Tour
Experience the divine essence of northern India with the Indian Religious Tour, a captivating 5 Nights / 6 Days journey through Delhi, Haridwar, Rishikesh, and back to Delhi. This tour is designed to take you on a sacred pilgrimage, immersing you in the spiritual traditions, ancient temples, and serene landscapes of the region.
As the journey concludes, return to Delhi, carrying within you the sacred blessings and serene memories of the Indian Religious Tour. Reflect on the transformative experiences, the profound connection with spirituality, and the inner peace you have discovered along the way.
The Indian Religious Tour is a gateway to the spiritual heartland of India, where ancient traditions and sacred practices intertwine to create a soul-stirring experience. Join us on this extraordinary journey as you immerse yourself in the spiritual tapestry of Delhi, Haridwar, and Rishikesh, and unlock the secrets of inner peace and enlightenment.
DAY 1
Arrival in Delhi
Arrive in Delhi, the capital city of India, known for its historical landmarks and vibrant culture.
Explore popular attractions such as Jama Masjid, Qutub Minar, and Raj Ghat.
Visit Akshardham Temple, a magnificent modern-day masterpiece.
DAY 2
Delhi to Haridwar
Travel from Delhi to Haridwar, one of the holiest cities in India.
Witness the mesmerizing Ganga Aarti (evening prayer ceremony) on the banks of River Ganges.
Visit Har Ki Pauri, the famous ghat (steps leading to the river), and take a holy dip in the sacred river.
DAY 3
Haridwar to Rishikesh
Proceed to Rishikesh, the "Yoga Capital of the World" and a spiritual hub.
Visit iconic temples such as the Bharat Mandir, Neelkanth Mahadev Temple, and the Kunjapuri Devi Temple.
Explore the famous Laxman Jhula and Ram Jhula suspension bridges.
DAY 4
Rishikesh Sightseeing
Participate in a morning yoga or meditation session in the serene surroundings of Rishikesh.
Visit the Parmarth Niketan Ashram and witness the Ganga Aarti at the Triveni Ghat.
Enjoy a peaceful walk along the banks of the River Ganges and experience the spiritual ambiance of the town.
DAY 5
Rishikesh to Delhi
Travel back to Delhi and spend the day exploring the religious sites of the city.
Visit the Akshardham Temple and explore its stunning architecture and spiritual exhibits.
Take some time for shopping or indulge in local cuisine.
DAY 6
Departure from Delhi
Depart from Delhi with fond memories of the spiritual journey through Delhi, Haridwar, and Rishikesh.