Popular Destinations Tours
Our Popular Destination Tours offer a perfect blend of cultural exploration, architectural marvels, spiritual encounters, and immersive experiences. With our knowledgeable guides, comfortable accommodations, and seamless logistics, we ensure that your journey through these popular destinations is unforgettable and hassle-free.
Come and embark on a remarkable journey through the Golden Triangle, Rajasthan, Rajasthan Temple Tour, or Indian Religious Tour. Immerse yourself in the vibrant colors, rich history, and spiritual essence of India. Contact us today to start planning your dream tour!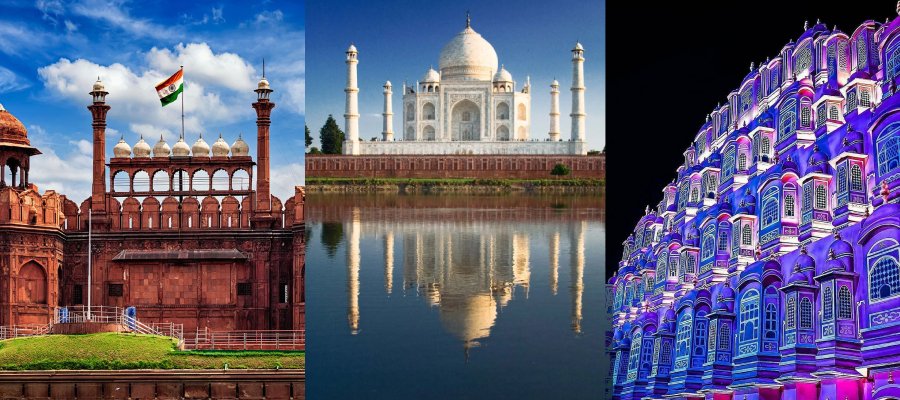 Golden Triangle Tour
Embark on a journey through the Golden Triangle, one of India's most iconic and popular tourist circuits. This tour covers the three majestic cities of Delhi, Agra, and Jaipur, each offering a unique blend of history, culture, and architectural wonders. Explore the bustling streets of Delhi, marvel at the magnificent Taj Mahal in Agra, and immerse yourself in the royal heritage of Jaipur, known as the Pink City.
View More
---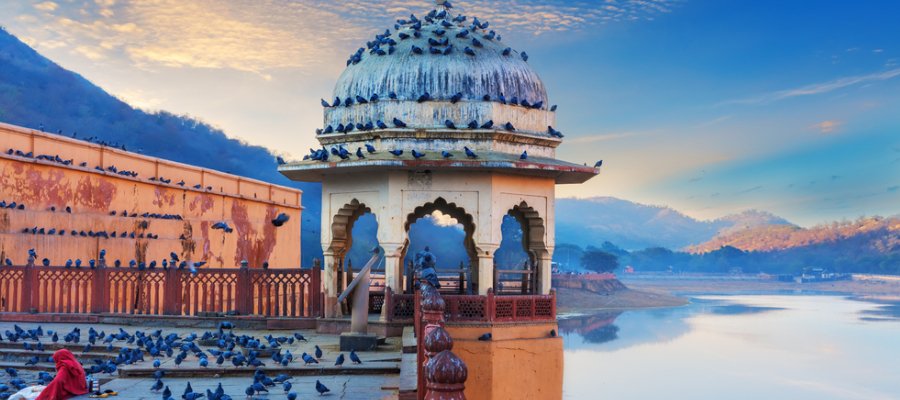 Classic Rajasthan Tour
Experience the vibrant colors and rich heritage of Rajasthan, the land of kings. This tour takes you through the enchanting cities of Jaipur, Udaipur, Jodhpur, and Jaisalmer, where you'll witness magnificent palaces, majestic forts, and opulent havelis. Immerse yourself in the cultural traditions of Rajasthan, enjoy traditional music and dance performances, and indulge in the mouthwatering Rajasthani cuisine.
View More
---
---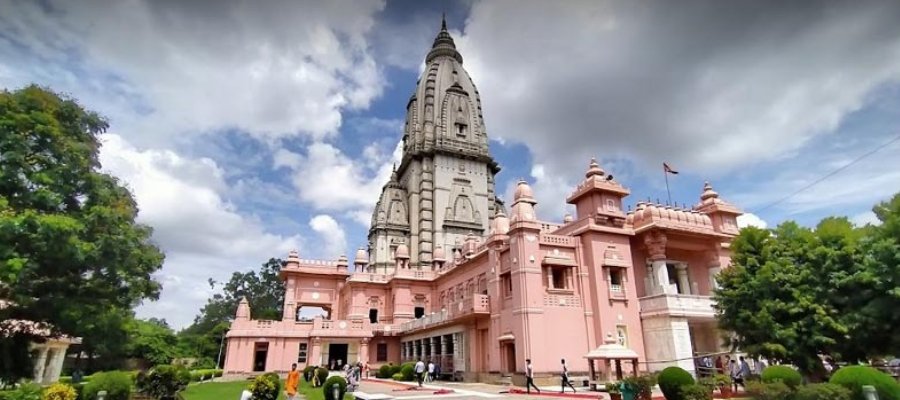 Rajasthan Temple Tour
Delve into the spiritual side of Rajasthan with our Rajasthan Temple Tour. Visit the famous temples in the region, including the Brahma Temple in Pushkar, the Dilwara Temples in Mount Abu, and the Karni Mata Temple in Bikaner. Explore the architectural brilliance of these sacred sites, soak in the spiritual atmosphere, and learn about the religious practices and beliefs of the region.
---
View More
---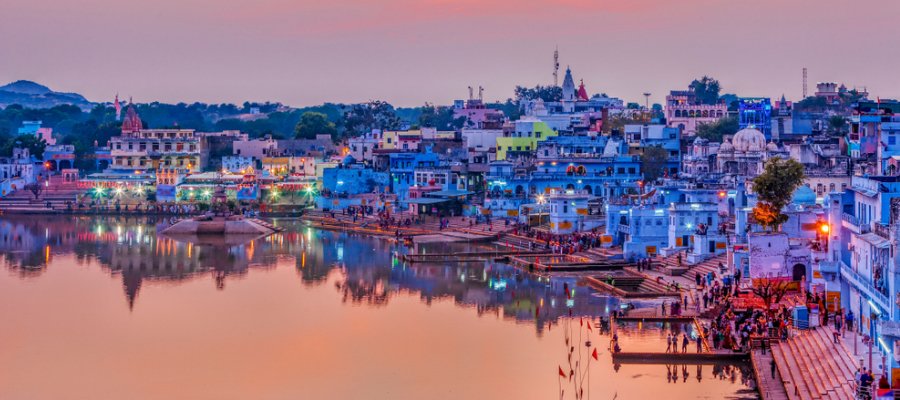 Indian Religious Tour
Experience the diversity of India's religious landscape with our Indian Religious Tour. Visit renowned pilgrimage sites and holy cities such as Varanasi, Rishikesh, Amritsar, and Haridwar. Witness the sacred rituals along the banks of the Ganges River, attend mesmerizing Ganga Aarti ceremonies, explore ancient temples, and discover the spiritual teachings and traditions that have shaped India's religious fabric.
View More
---